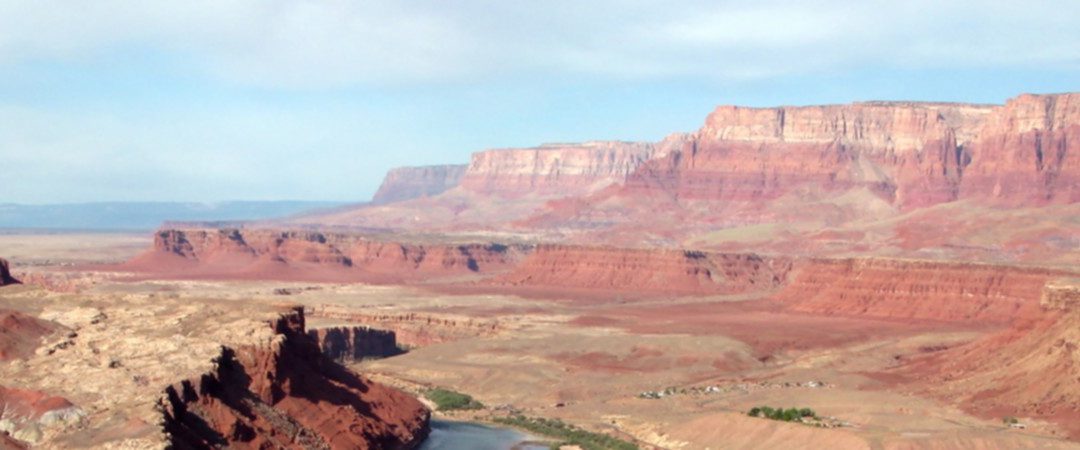 SIMONE SUPER ENERGY, HEPATITIS C, KIDSTART PREVENTION PROGRAM, FLU, OPIOID CRISIS – ERSKINE OVERNIGHT INTERVIEW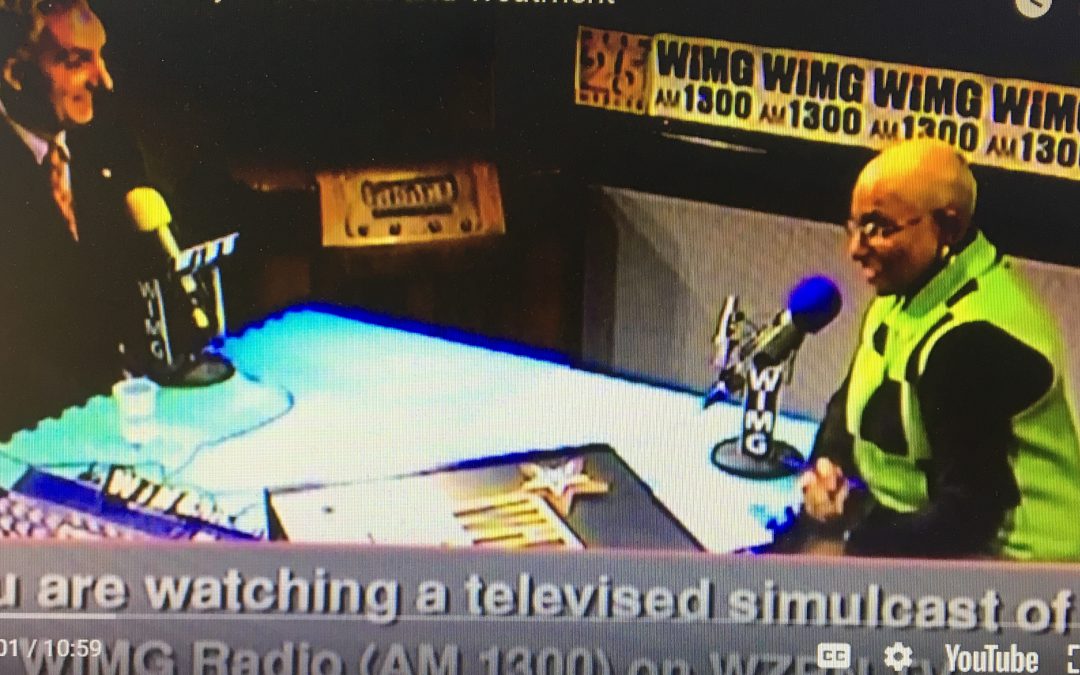 With Linda Johnson, Dr Simone discusses Obesity Prevention and Treatment, Fiber, KidStart Prevention Program, and the Simone Ten Point Plan.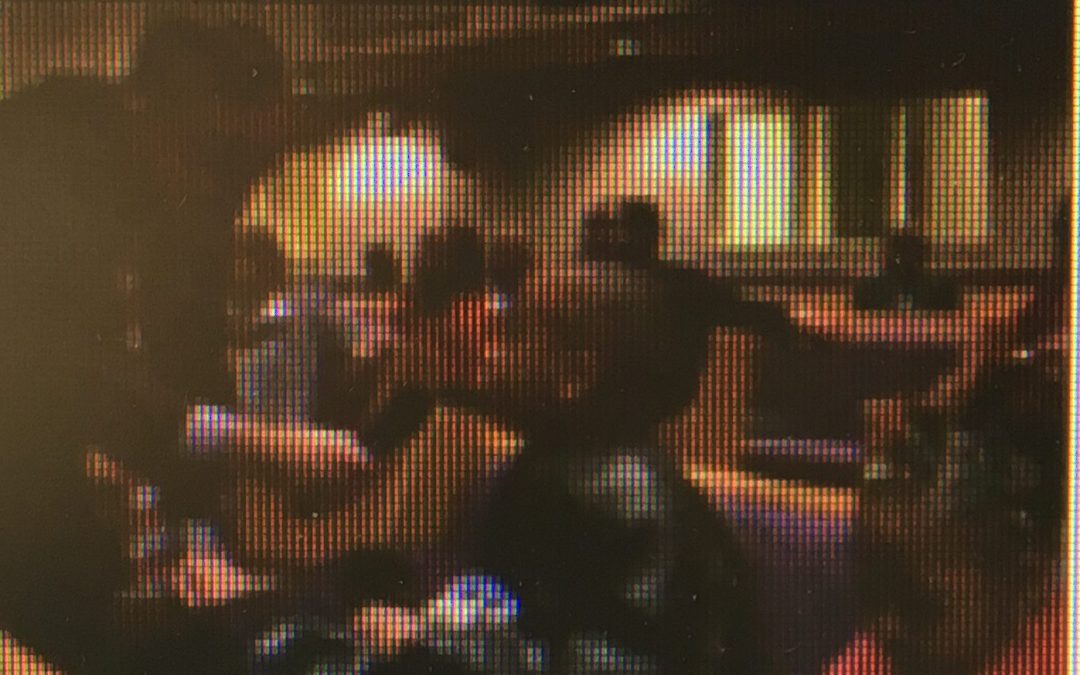 The Simone KidStart Prevention ProgramTM was first started in 1983 by Charles B. Simone, M.D. It is described as the only prevention program in the country. The key to prevention is to teach our children early in life about a healthy lifestyle.