WELLNESS PROGRAMS: EXPENSIVE, DON'T REDUCE HEALTH CARE SPENDING, MAY CAUSE HARM
The high cost of cancer drugs is unsustainable and is a real threat to our health care system. Big Pharma uses several tactics: Pay-for-Delay, Product Hopping, no importation of prescription drugs.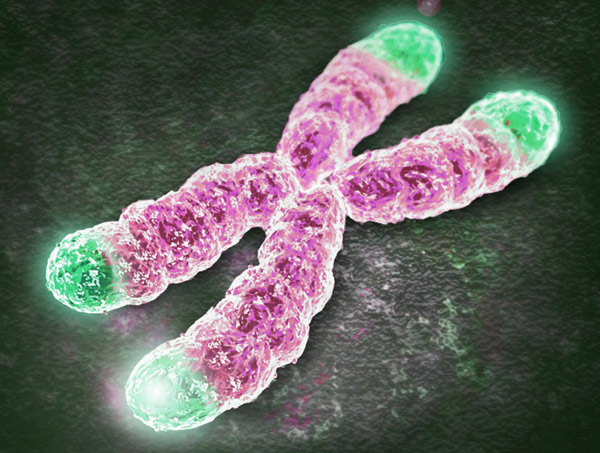 Telomeres are DNA-protein structures found at each end of each chromosome. The longer they are, the longer you live. Learn how to keep them long to slow the progression of aging: what nutrients, lifestyle factors using Simone Ten Point Plan.