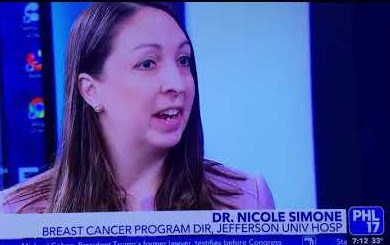 Dr Nicole Simone discusses innovative NIH sponsored research she is doing regarding breast cancer and nutrition.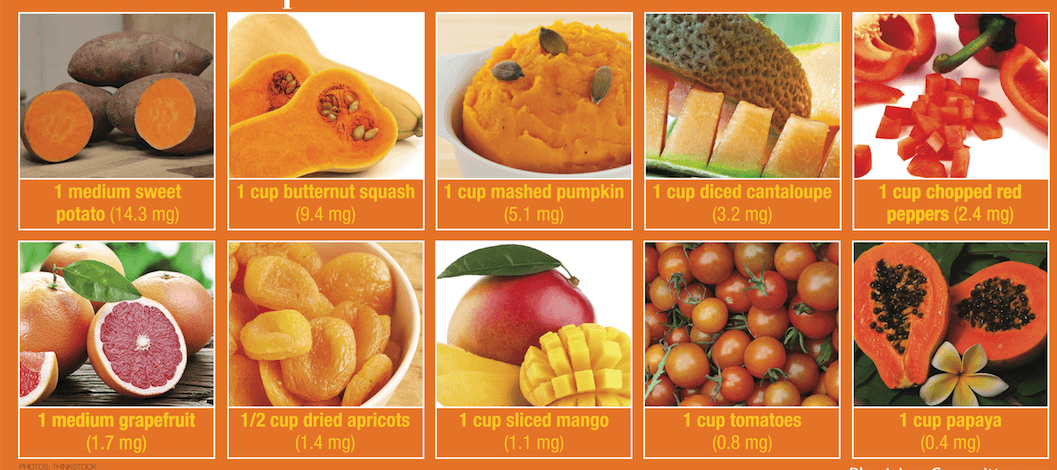 Beta-carotene is an extremely important antioxidant because it decreases the risk for cancer, cardiovascular disease, eye diseases, and enhances the immune system. Simone recommended dose: 30-40 mg per day.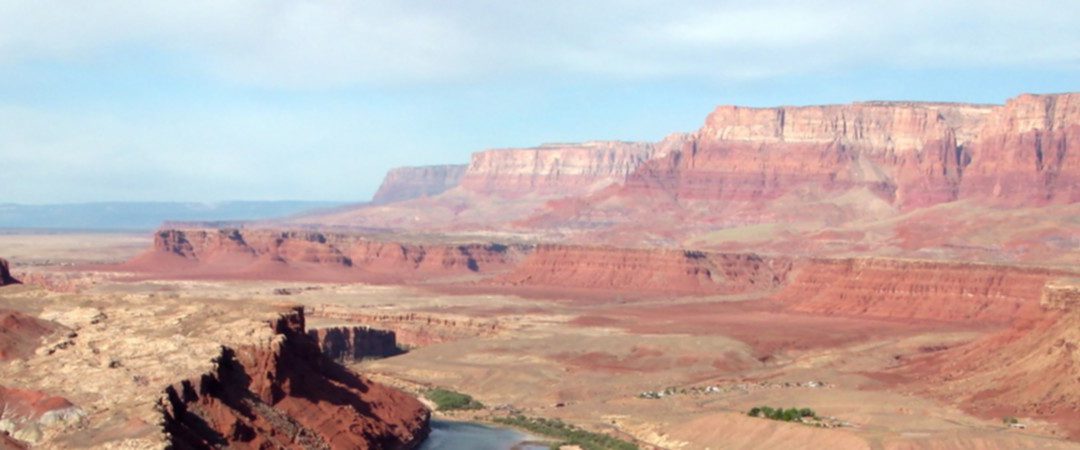 Through their privately held pharmaceutical company, Purdue Pharma, the Sacklers chose to manufacture and market a highly addictive drug, OxyContin, and made billions of dollars from it.