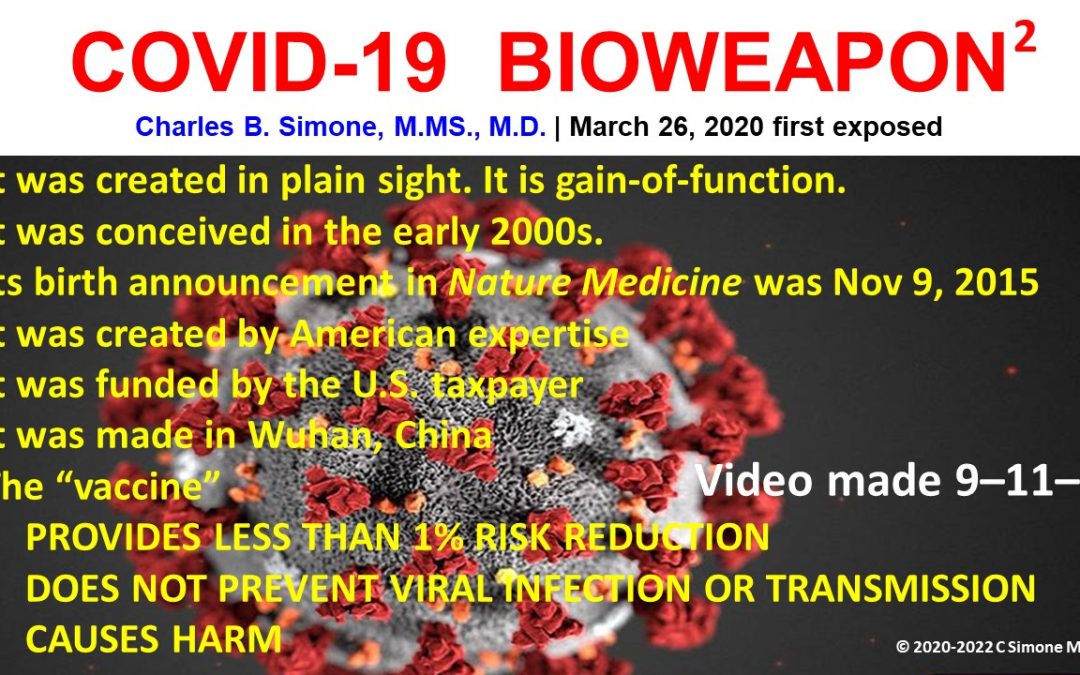 I asked myself several questions.
WHY is the current CoVID-19 coronavirus (SARS-Cov-2) so powerful, and so virulent?
WHY does it preferentially seek out people who have high ACE2 docking sites on their cells due to their prescription medicines or diseases, obesity, smoking?
WHY does it cause tremendous immune system dysfunction in many infected people, similar to what we see with AIDS patients? 
And Who funded this?