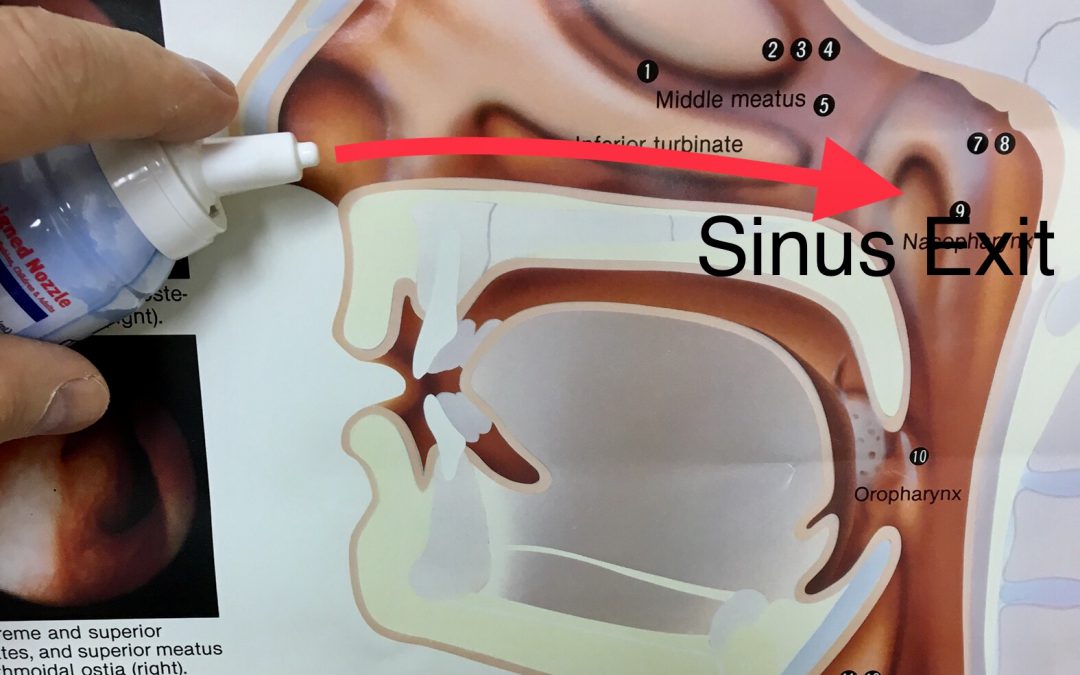 Defend Yourself From a Viral Attack – a plan that you can implement.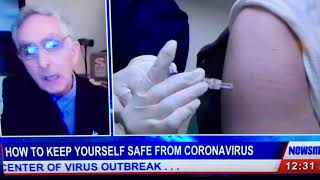 Dr Charles B Simone M.MS., M.D. discusses Coronavirus with hosts Bob Sellers and Alison Maloni on the new Newsmax TV program "National Report" Jan, 22 2020.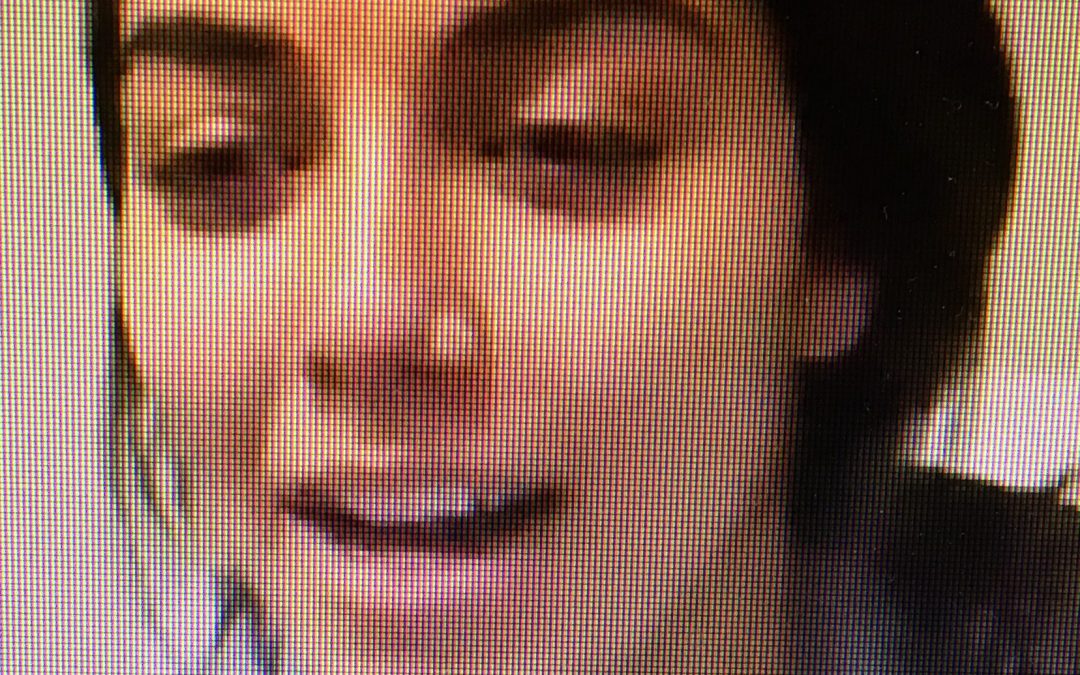 Sinusitis is sometimes a missed diagnosis. It causes debilitating symptoms that can often be mistaken for flu-like, psychiatric, shortness of breath, vertigo, gastrointestinal, and other symptoms. Sinus hygiene could be used as an integrative approach to an upper respiratory illness or sinusitis.