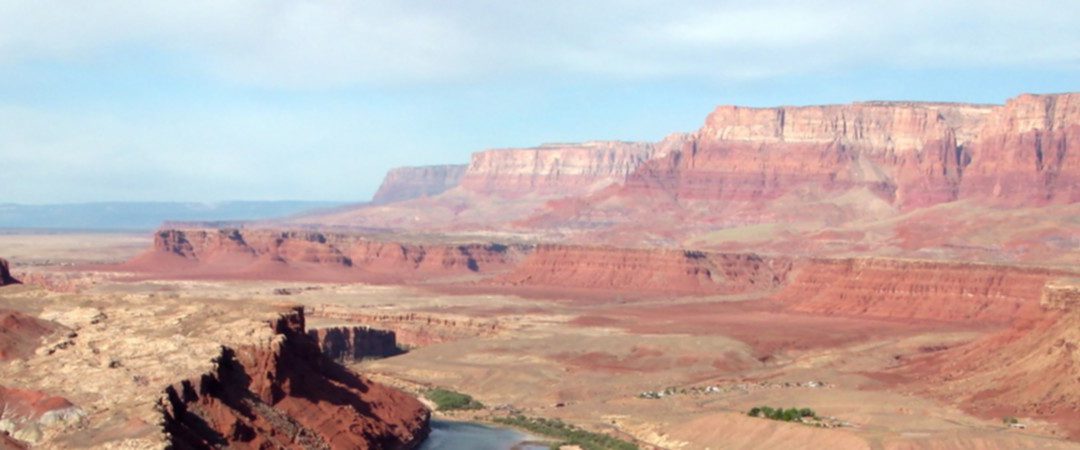 Interview with ERSKINE OVERNIGHT explores: OPIOID CRISIS, DANGERS OF ENERGY DRINKS, STATINS, FLU, PROTONS, SIMONE HEALTH INSURANCE ADVANTAGE, SLEEP APNEA
8/11/16 We do not diagnose disease or recommend a dietary supplement for the treatment of disease. You should share this information with your physician who can determine what nutrition, disease and injury treatment regimen is best for you.  You can search this site...
1 in 10 Americans die from eating too much salt – almost 250,000 a year and ten times as many as caused by sugary drinks. Bread and cheese are the top two sources of sodium in the U.S.