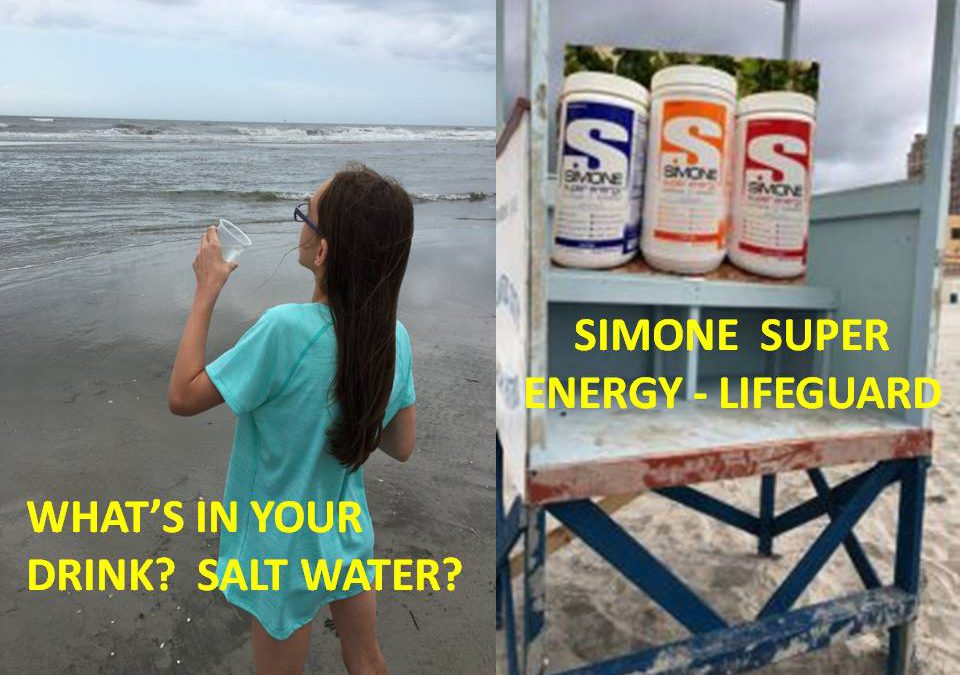 WHAT'S IN YOUR DRINK? SALT WATER? – SIMONE SUPER ENERGY NUTRITIONAL HYDRATION LIFEGUARD
Salt (sodium chloride) negatively affects athletic performance, cardiovascular health and the functioning of other organs. But now it is linked to autoimmune diseases.
1 in 10 Americans die from eating too much salt – almost 250,000 a year and ten times as many as caused by sugary drinks. Bread and cheese are the top two sources of sodium in the U.S.