We do not diagnose disease or recommend a dietary supplement for the treatment of disease. You should share this information with your physician who can determine what nutrition, disease and injury treatment regimen is best for you.  You can search this site or the web for topics of interest that I may have written (use Dr Simone and topic).  
"We provide truthful information without emotion or influence from the medical establishment, pharmaceutical industry, national organizations, special interest groups or government agencies."  Charles B Simone, M.MS., M.D.
SIMONE KIDSTART PREVENTION PROGRAM, CHILDREN CAN ASSIST TEACHING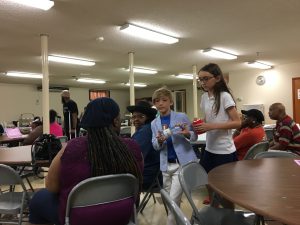 Simone KidStart Prevention Program showing plastic symbol and number. Numbers 3, 6, or 7 are not good for you.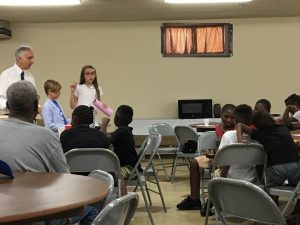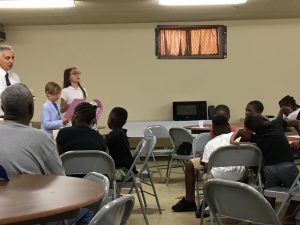 Lawrenceville, NJ (Dr Charles Simone) – The Simone KidStart Prevention ProgramTM (originally called HEALTHY START) was first started in 1983 by Charles B. Simone, M.D.  It is described as the only prevention program in the country. Prevention of cancer, cardiovascular disease and other chronic illnesses is feasible, economical, and makes a lot of sense.  For full details:
The key to prevention is to teach our children early in life about a healthy lifestyle. Prevention with simple changes in lifestyle is the key to America's soaring health care costs and soaring rates of cancer, cardiovascular disease, obesity, diabetes, etc.  One of every two people in the United States develop cancer.  The National Academy of Sciences indicates that 60% of women's cancers and 40% of men's cancers and 80% of cardiovascular diseases are related to nutritional factors alone.
The Simone KidStart Prevention Program is designed to teach children about healthful lifestyles early in life. The Program consists of planned lunches, newsletters sent home, assemblies to instruct about the "good" and "bad" foods, vitamins and minerals, as well as other lifestyle factors.
Taking 100% of the Recommended Daily Intake of vitamins to children between the ages of 3 and 12

can raise their I.Q. by 12 points

.  
Taking 100% of the Recommended Daily Intake of vitamins to children and teenagers who are bullies

can quell their aggressive behavior

.