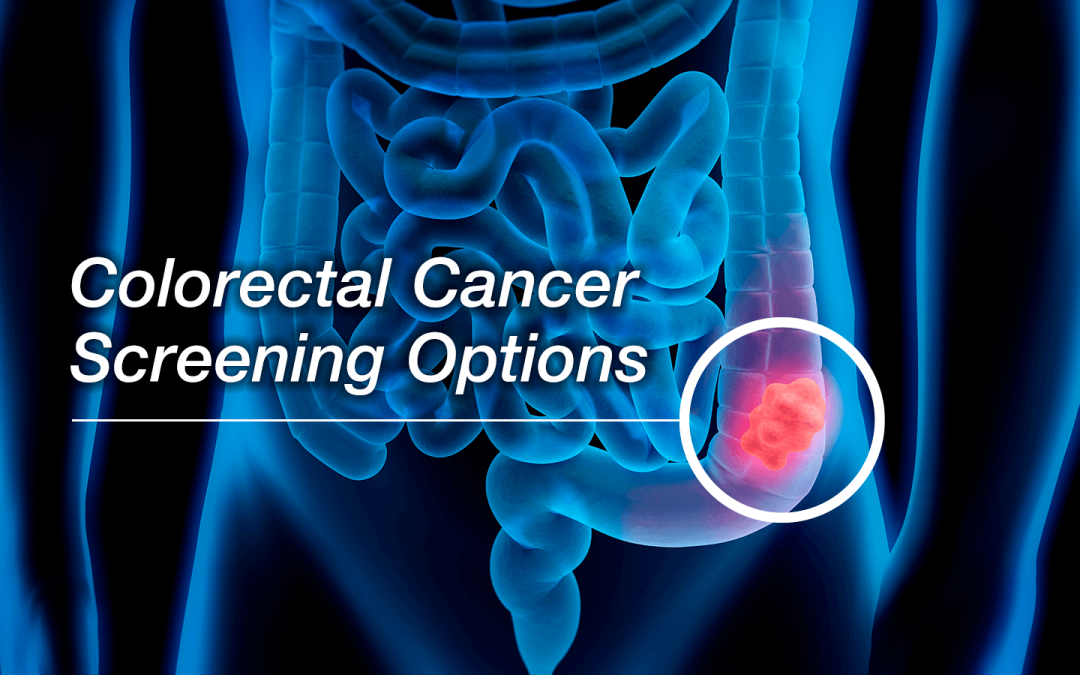 Colon Cancer Prevention, Detection and Treatment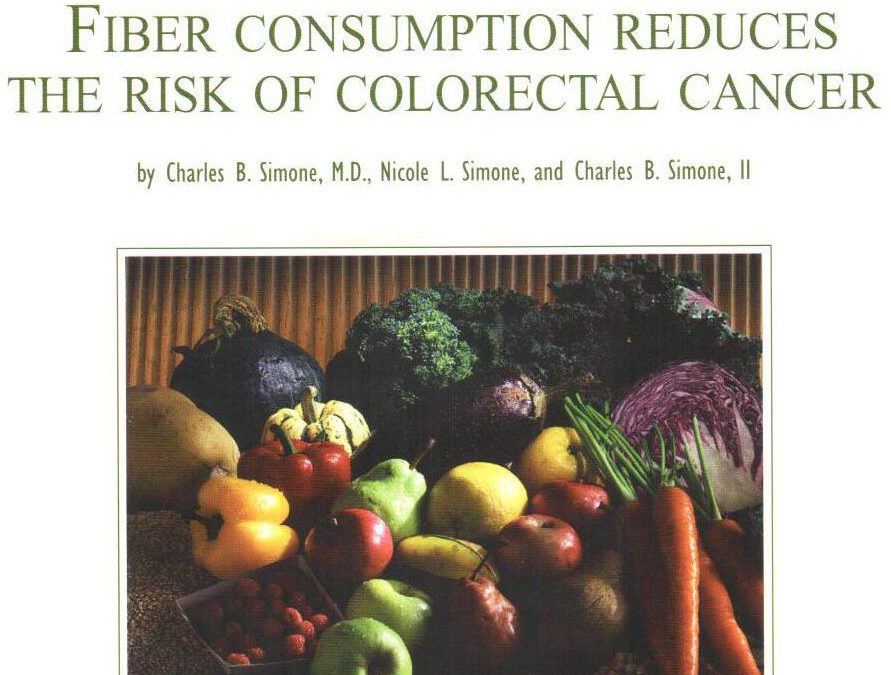 25 to 35 grams of fiber daily can lower the risk of colorectal cancer. North Americans typically consume only about 8-10 grams of fiber each day. Unless North Americans have the time or the inclination to become grazing animals, it would be difficult to attain the protective level of fiber each day without taking a fiber supplement.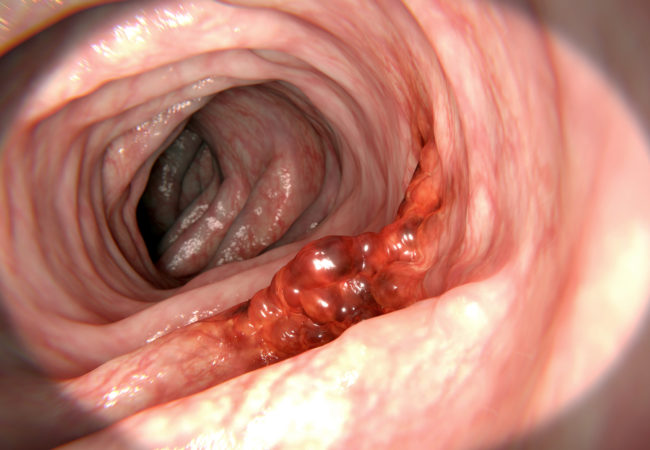 Colorectal cancer is one of the leading cancers and the death rate has remained virtually the same since 1930 which means there has been essentially no progress in the treatment of these cancers. Lifestyle changes according to our Ten Point Plan can decrease your risk for developing colorectal cancer and also help to increase your lifespan if you do have it. Early detection is discussed. Please watch the videos.