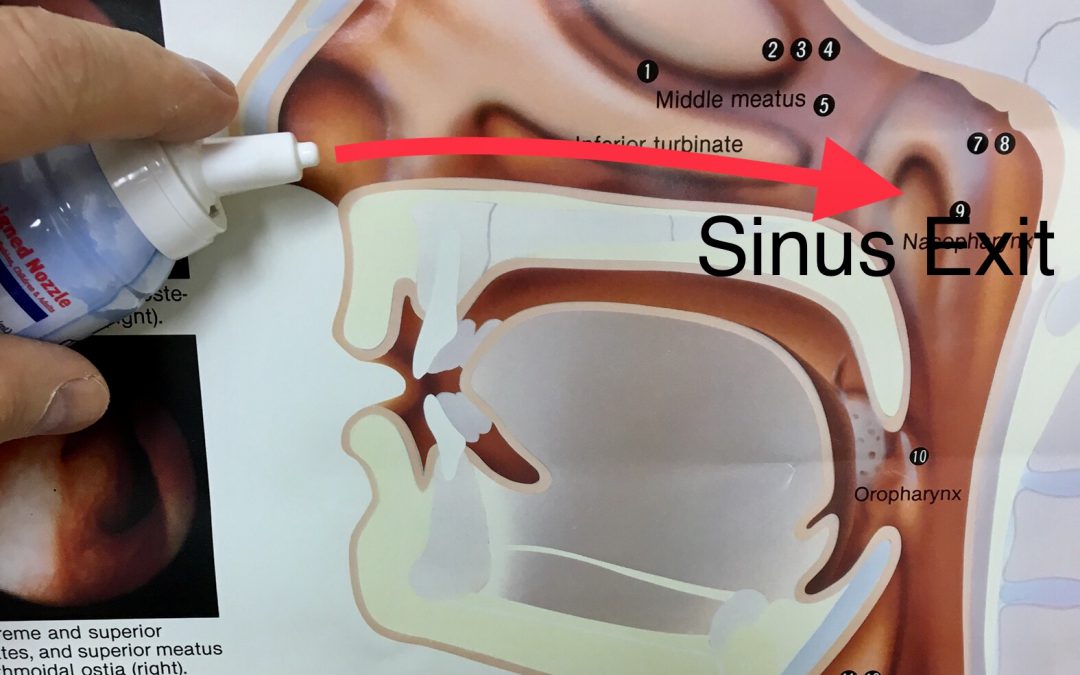 Defend Yourself From a Viral Attack – a plan that you can implement.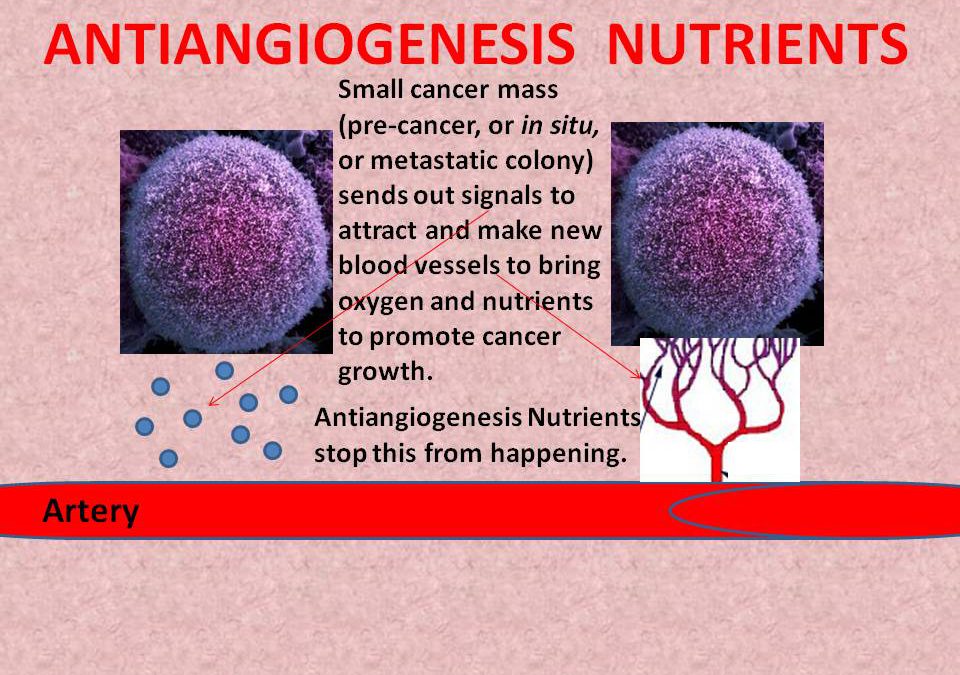 Without angiogenesis, cancers cannot grow or metastasize. Use these foods and their nutrients to prevent cancer, to prevent invasion of a pre-cancer (colon adenomas, prostate and cervical intraepithelial neoplasia, actinic keratosis), and to prevent cancer growth and progression.  Remember, the more colorful foods you have on your plate, the healthier you will be.  Prevention of cancer is simple and more cost effective than invasive cancer treatment.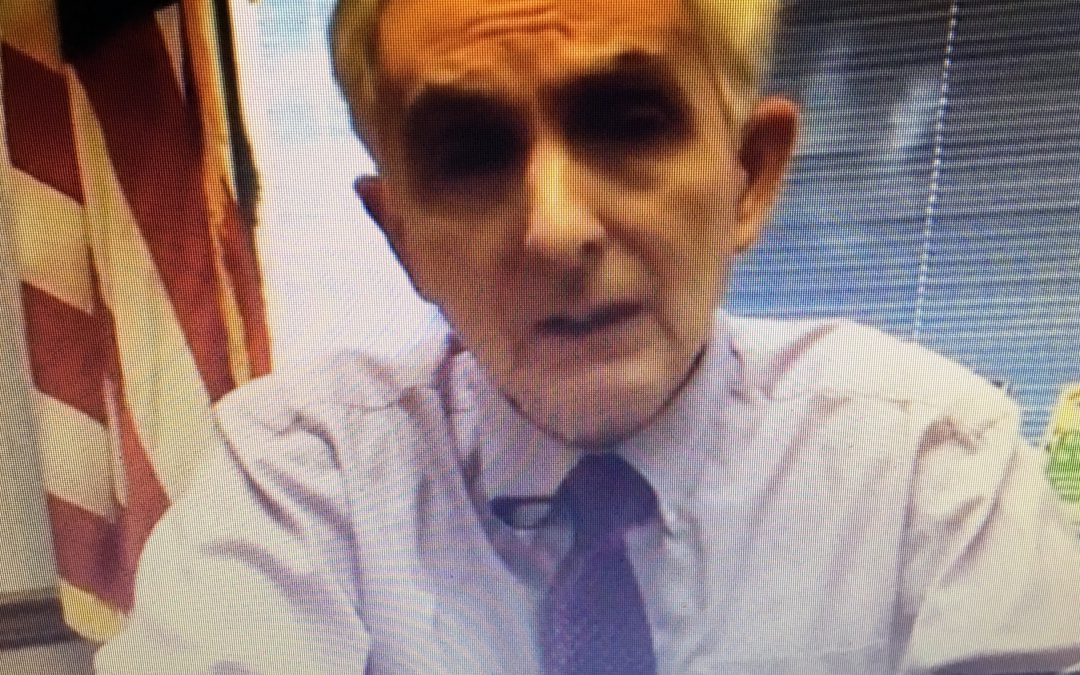 Dr Simone outlines an easy to follow prevention plan to decrease your risk of contracting the flu. At best, flu vaccines might be effective against only influenza A and B, which represent about 10% of all circulating viruses that cause the flu like syndrome.